Evaluation of technical systems, computer and laboratory
> REGULATORY
COMPLIANCE
AUDIT
> TECHNICAL
AUDIT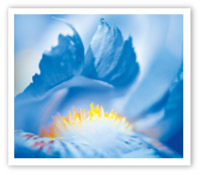 FULLFILLING A TECHNICAL AUDIT OF THE ENTERPRISE ON ITS TECHNICAL AND REGULATORY ASPECTS
In order to allow you to know the situation of the enterprise in wich you hope to acquire according to expectations of the profession, we will carry out for you, in complete confidentiality, regulatory and technical audits in the following areas:
> The Equipment, Buildings.
> The information systems.
> The Process equipment.
> The Laboratory equipment.
> The Facilities (ventilation, heating, air conditioning…)
> The Releases and residues treatment.
> The Technical contracts.